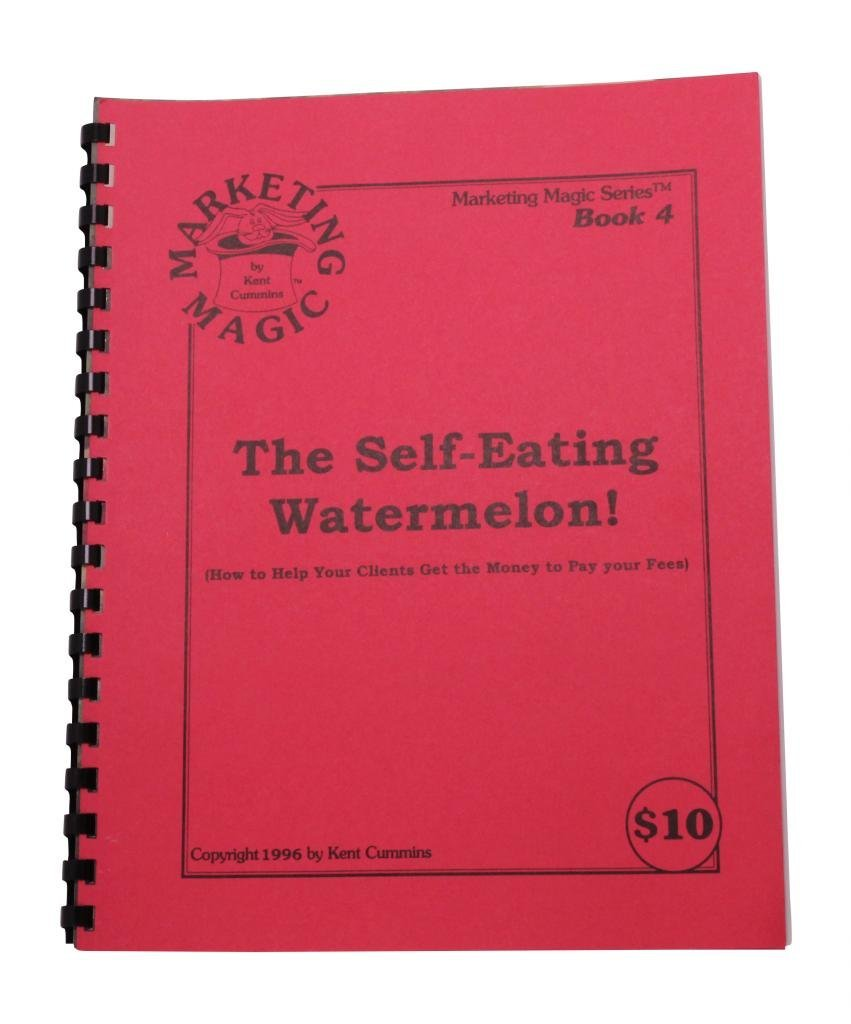 Simple secrets to earning more money!
Real life examples throughout!
Spiral bound for ease of use!
This was originally Book 4 in a series of Marketing Magic publications by Kent Cummins, but the other books are now out of print. This was the most popular book in the series, because it teaches (through actual examples) how to help your clients find the money to pay your fees. Fundraising, barter, and commercial sponsorship are all discussed, with examples. The information in this book, created in 1996 for entrepreneurial entertainers, has recently been adapted and included in a book published by the National Speakers Association.
Price: $12
To purchase, please use our order form.