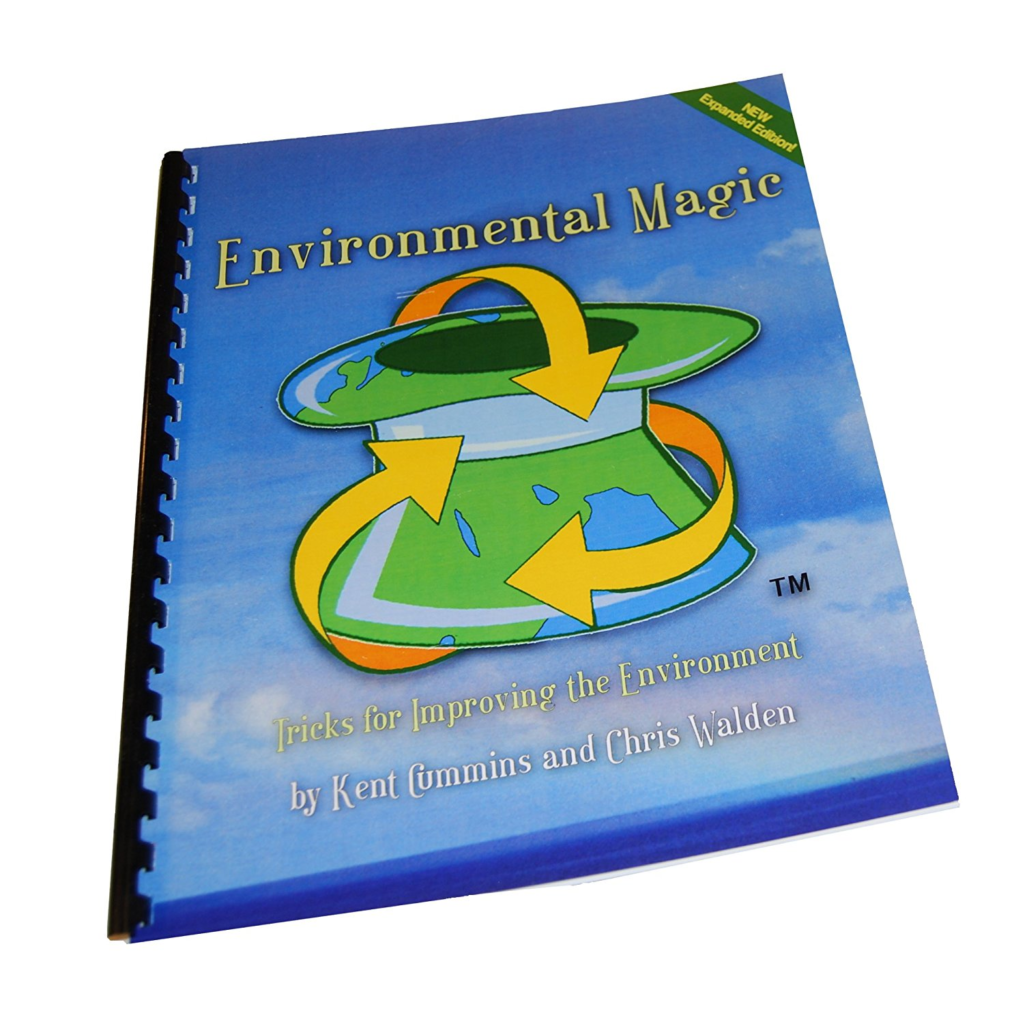 Complete instructions for all six tricks, plus much more!
Perfect for those who want to learn about using magic in their training!
Spiral bound to fold flat while using!
Created by professional magicians with special expertise in teaching!
Easy to learn format!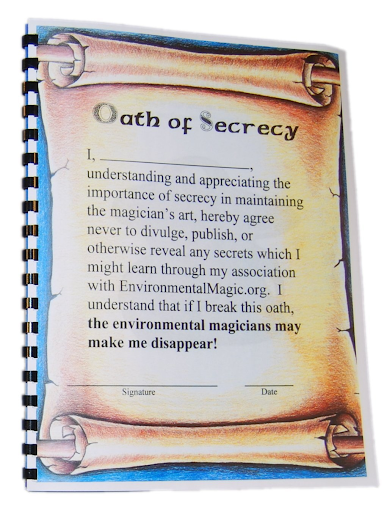 The Environmental Magic book, originally created to accompany the Environmental Magic Kit, has been updated and now includes additional tips and tricks for helping the environment. Complete scripts and instructions are provided for The Genie's Bottle, The Flower Pan, Magic Water Jug, Ink to Goldfish, Magic Light Bulb, and Change Bag, plus How to Make a Newspaper Tree and Sources for More Magic. There are also Rules for Magicians, Tools of the Magicians Trade, Thirteen Magic Words, and an Oath of Secrecy!
Price: $12

To purchase, please use our order form.